TDI,
your TRUSTED partner


since 1999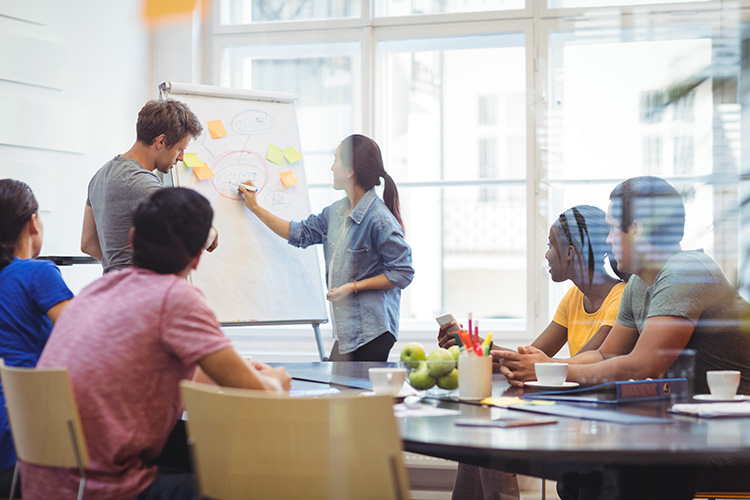 TDI is a people-oriented company born out of an idea: centralizing management of shipping-related information in a one-stop solution.
Didier Guichard, a visionary entrepreneur with roots in the transport sector, founded TDI in 1999. His aim? To provide a solution that could generate shipping labels and transmit data, in electronic data interchange (EDI) format, from any national or international carrier to individual shippers.
«TDI is a forward-thinking partner for anyone who uses carriers, helping you optimise and consolidate your national and international shipping management. »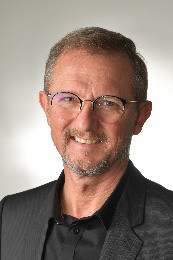 key stAGES IN

our history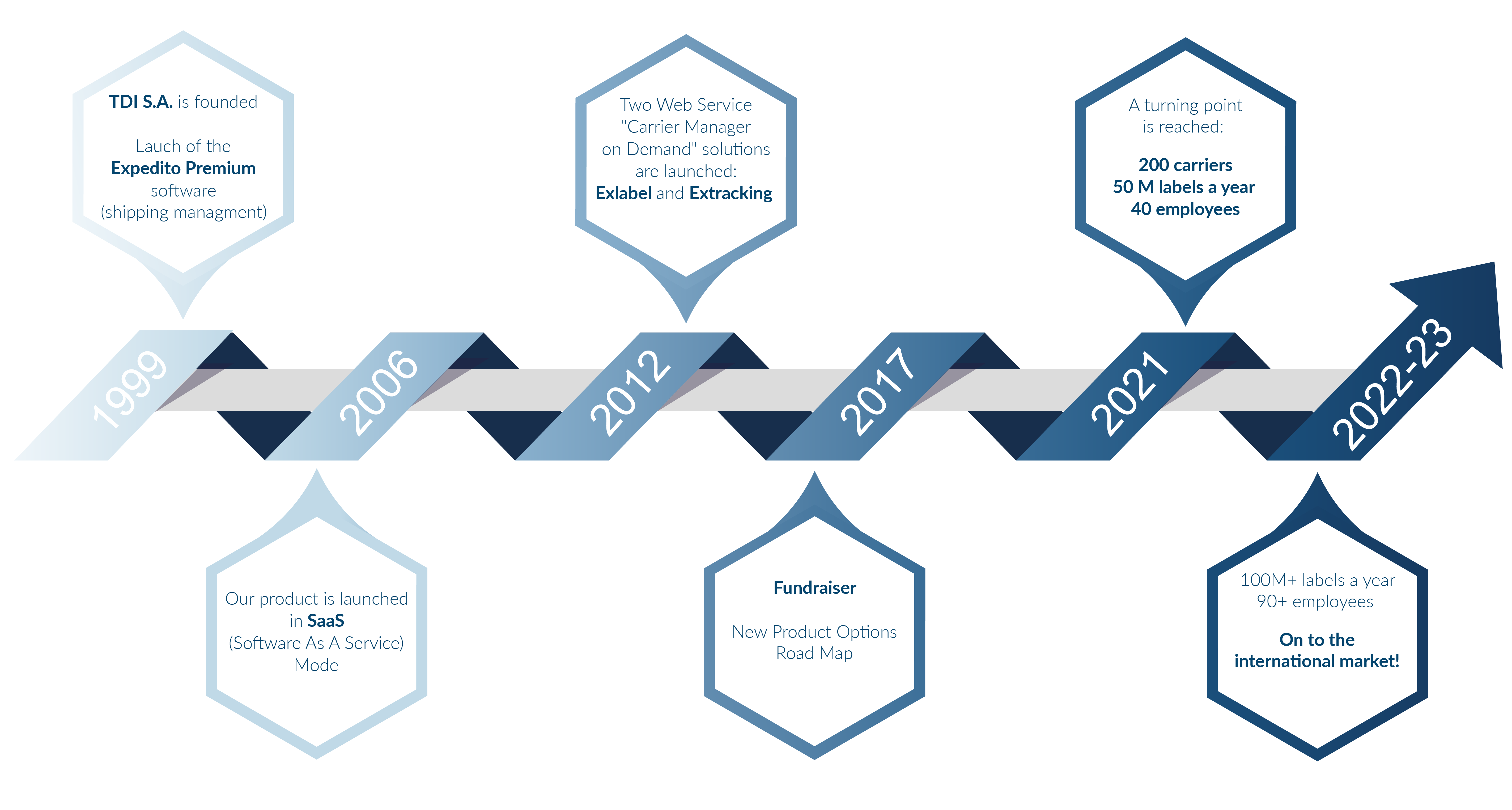 TDI supports the charity L'ENFANT BLEU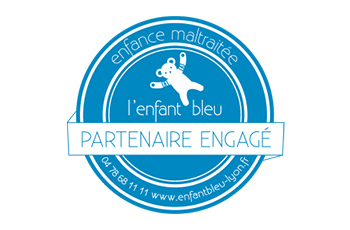 TDI is more than just a company: we're also a group of people with values and causes close to our hearts. TDI is a close partner of L'Enfant Bleu, a charity that combats child abuse. Founded in 1989, L'Enfant Bleu provides psychological and legal support to children, teenagers, and adults who experienced abuse in childhood. Each year, it also conducts prevention initiatives in schools. The "blue" mentioned in its name refers to both the colour of bruises – in this case, bruises to the soul – and the colour of hope: something that the charity offers to abuse victims.
TDI IS A member of HUB RETAIL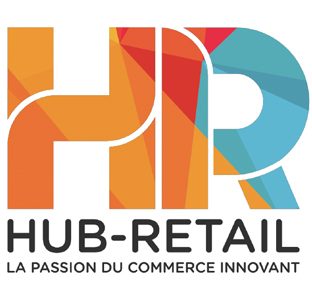 As a major supply chain player, TDI joined the Hub-Retail organization in order to share its experience and business expertise with other professionals. Hub-Retail is a non-profit organisation established to unify and coordinate the cross-channel retail and associated omni-channel logistics industry in the Auvergne-Rhône-Alpes region of France. Its aim is to inject momentum into the sector, to forge relationships and synergies between operators – especially start-ups and key accounts – and to generate jobs and business. Within the retail and logistics professions, Hub-Retail promotes research into cross-channel models, and the development and dissemination of associated knowledge and expertise, across the region.
TDI IS A member of CLUB LOGISTIQUE GLOBALE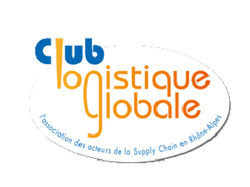 TDI is a member of various supply chain and transport organisations such as Club Logistique Globale, through which it shares its logistics-related knowledge and skills, and exchanges with other specialists. Club Logistique Globale, founded in 2004, is an association of logistics and supply chain management specialists in the Rhône-Alpes region of France. It provides a forum for professionals in manufacturing, distribution, services and training to swap knowledge and experiences, fostering good practice in supply chain management.